A Tradition Of Planning,
Protecting, & Preserving Wealth
We Help Preserve What You Have Built
Estate Planning & Probate Attorneys in Fort Worth, Texas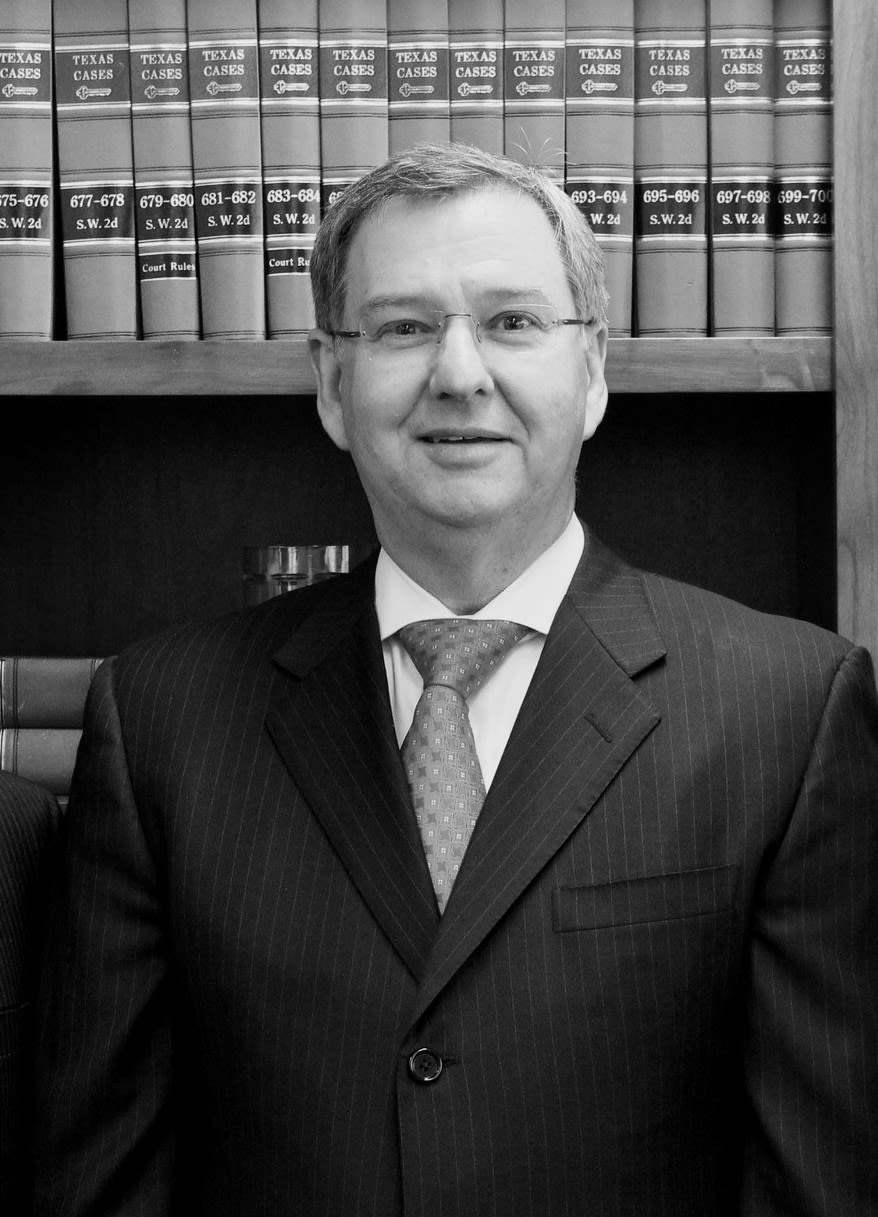 Joel T. Sawyer
At the young age of 8 years old, Joel T. Sawyer learned the unfortunate realities of failing to plan an estate. As a result, he works diligently to provide estate planning services. He uses insight from his past experiences to help others prepare for the future.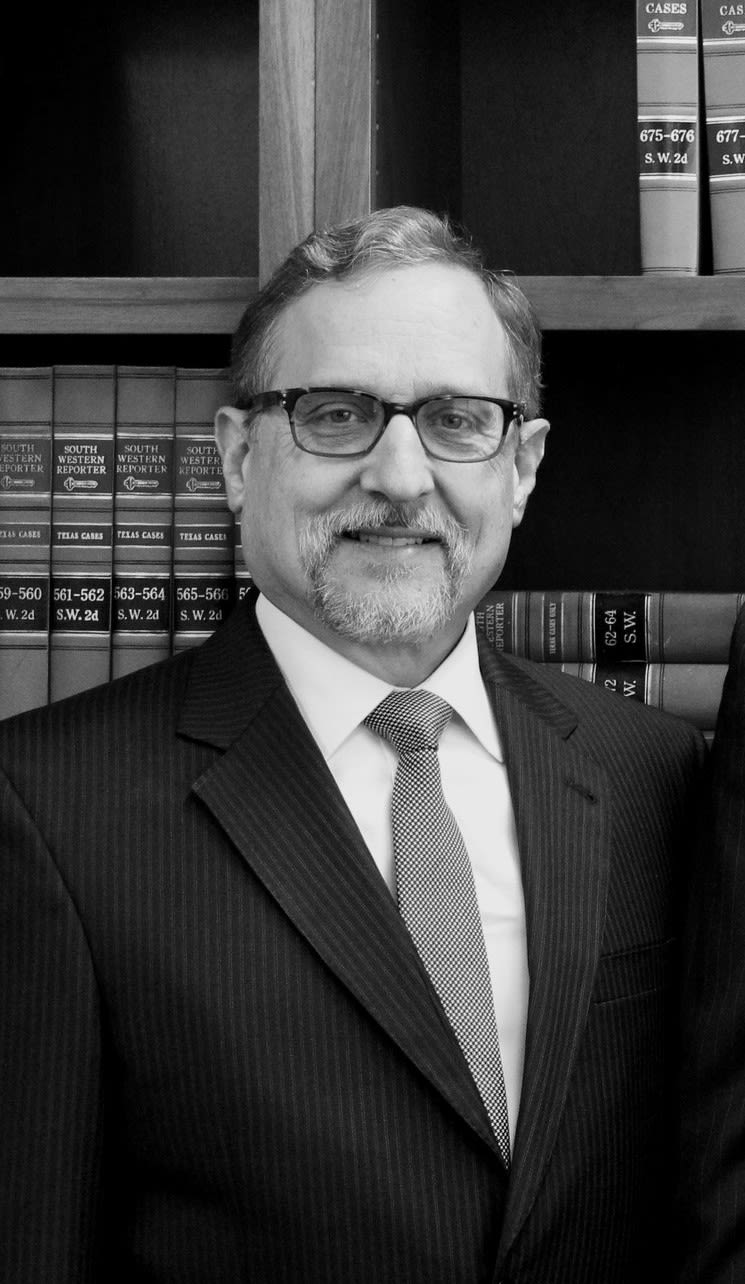 W. Michael Wiist
Our attorney began practicing law in 2000, with a specific focus on estate planning and probate law. We aim to educate clients on the importance of a will, the formation of a trust, and the legal implications of a power of attorney in the event of an emergency.
James Byron Ravsten
James Ravsten began practicing tax law in 2004, focusing primarily on tax law. He has a passion for striving to provide each client with the best estate planning services. James believes that proper preparation will help clients protect their legacy.
We Help Preserve What You Have Built
At Sawyer Law Firm PLLC in Fort Worth, Texas, we serve high net worth individuals and families who want to plan, protect and preserve wealth. We use comprehensive strategies to safeguard and transfer assets, while minimizing your exposure to tax obligations and risk. We counsel business owners, individuals and families on:
We Help Our Clients Solve Complex Problems, Plan for The Future, and Secure Their Legacies
Why Work With Us?
Our estate planning attorneys provide clients in the Fort Worth area with legal assistance that
strives to protect their wealth for generations to come.
1
Trustworthy
We understand that our clients may feel protective of their assets. Planning for the future is a critical step, and our estate planning attorneys are here to help guide you during every step of the process. Our attorneys will work collaboratively to meet your goals.
2
Reliable
We take tax law seriously and understand the potential barriers that occur when executing a will. Our office aims to provide clients with a well-rounded approach to estate planning and work to simplify the legal process for all parties that are involved.
3
Knowledgeable
Understanding tax law is essential when preparing a will or starting a trust fund. Our attorneys have decades of experience working with state and federal tax laws. We strive to continually learn and understand the ever-changing laws, so we can best serve our clients.
"This firm has excellent preparation; client interface & execution of legal matters, particularly in their niche specialty. Their staff are competent & intelligent & also quite genuine."
Proudly Serving the
Fort Worth Area
Our attorneys have over 20 years of collective tax law experience. We have witnessed what happens when individuals fail to protect the assets of their estate in the event of a tragedy, and that is what drove us to help clients in the Fort Worth area. We aim to not only provide our services as estate planning attorneys but to educate clients on the importance of a well-written will and thoughtful long-term planning.
Ultimately, we are dedicated to helping our clients plan for their future and protect their assets. We understand that long-term estate planning can seem overwhelming, which is why we are here to help. Whether you have questions about your will, need guidance during probate court, or want to establish a trust for future generations, our office is here to help you plan and protect your loved ones and legacy.