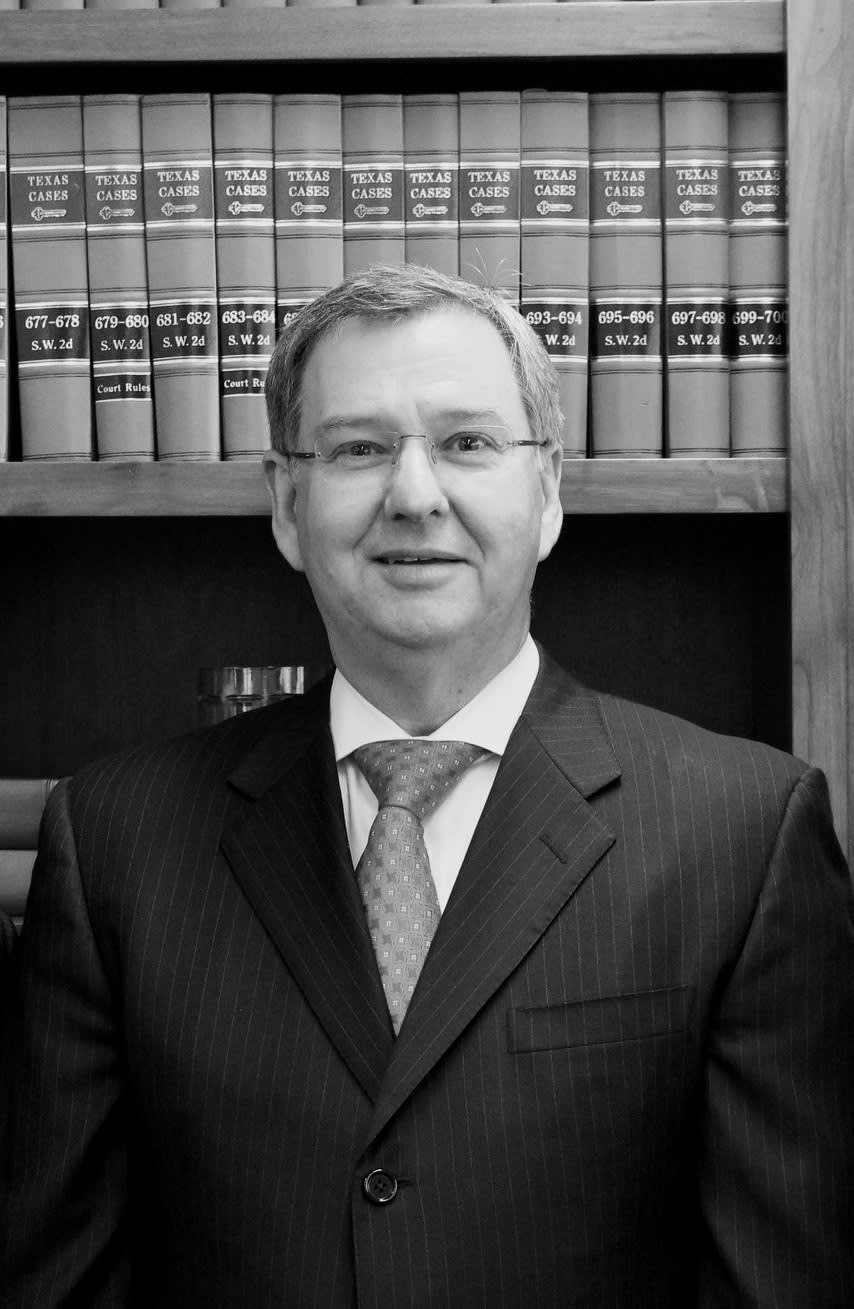 Joel T. Sawyer
Attorney at Law
Growing up on a farm in Texas, Joel saw first-hand accounts of the hardships rural families faced when they did not have an estate plan in place. His experiences inspired him to help others preserve their livelihoods and legacies as a tax and estate planning attorney. He earned his degrees from Texas A&M University and Baylor University School of Law.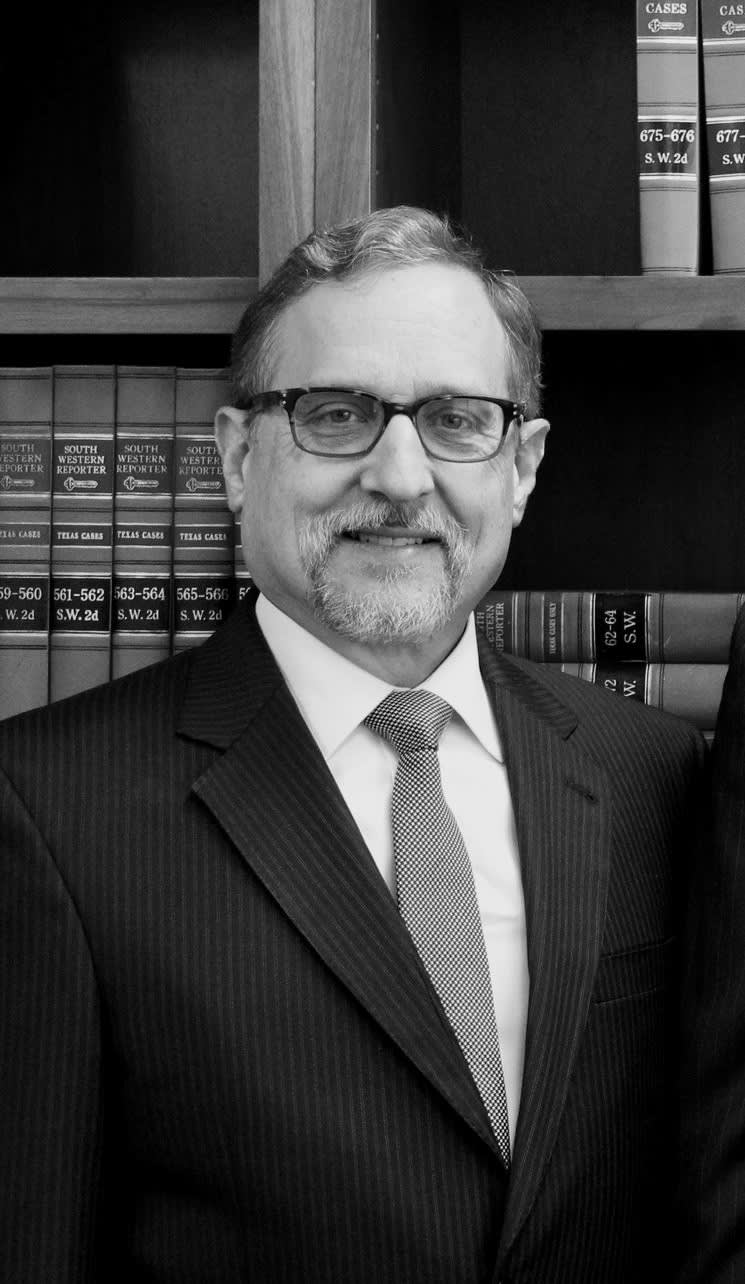 W. Michael Wiist
Attorney at Law
After a successful career in communications, Michael decided to pivot. He enrolled and graduated from Baylor University School of Law, and he has been practicing law ever since. Michael is Board Certified in Estate Planning and Probate Law.
James Byron Ravsten
Attorney at Law
James earned his undergraduate degree from Brigham Young University and then obtained his J.D. from St. Mary's University School of Law in San Antonio. He also has a master's in law (taxation) from Southern Methodist University Dedman School of Law.